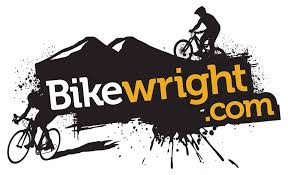 Welcome to Bikewright.com
Bikes done: the Wright way
During Covid-19 we are operating an appointment only system. You must ring before coming to the Easingwold-based shop. 01347 823963. If you are bringing a bike to be repaired, mended or serviced please ensure it is clean - we will disinfect it before bringing it into the shop, but we will not accept dirty bikes. Thank You!